Exhibition Services by Stall Design Jaipur
Stall Design Jaipur Exhibitions has over 10 years of experience designing and building impactful stands and booths. That's a total of over 2500 stands and over 10,000 square metres of stunning stand space in exhibitions all over Australia. We undertake projects of all sizes, from small one-off builds to complex projects that stretch across multiple states. Our industry experience gives us the confidence and knowledge to handle everything from concept to completion, therefore you can leave the exhibition side of things to us while you reserve your valuable time to focus on your team to ensure they are well-trained and ready to shine on the day.

Custom Exhibition Stand Services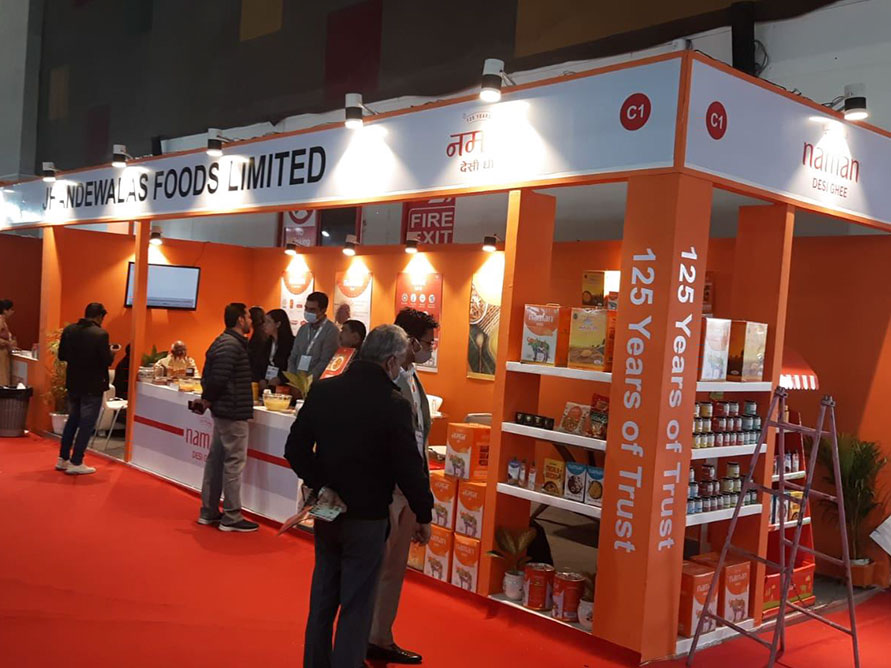 Exhibition Stall Setup Services

3d Exhibition Stall Design Services
Creative Designing Services To Turn Heads Towards Your Business. We Create For Clients Worldwide. We have everything You need.
1
Exhibition Stalls Design
Space Planning & Design
Booth Design
Branding & Communication
Logistics & Installation
Organizing Approvals
Travel & Stay

2
Events
Brand Activation
Product Launches
Investors / Dealers Meets
Masterplan Design
Event Operations
Signage & Wayfinding
3
Offline Branding
Brand Strategy
Naming
Brand Identity
Brand Architecture
Brand Guideline
Advertising
4
Advertising
Brochures, Mailers, Etc.
Logo Design
Flyer Design
Social media
Hoardings & Signages
E-Mailers
Printing
5
Online Branding
Website design & development
Social media
Website maintenance
Search Engine Marketing
Email marketing
Business Applications
E-Commerce

6
Corporate Video Presentation
Script
Shoot
Editing
Voice over
Photography
Call for inquiry now
---
+91 9829142997